News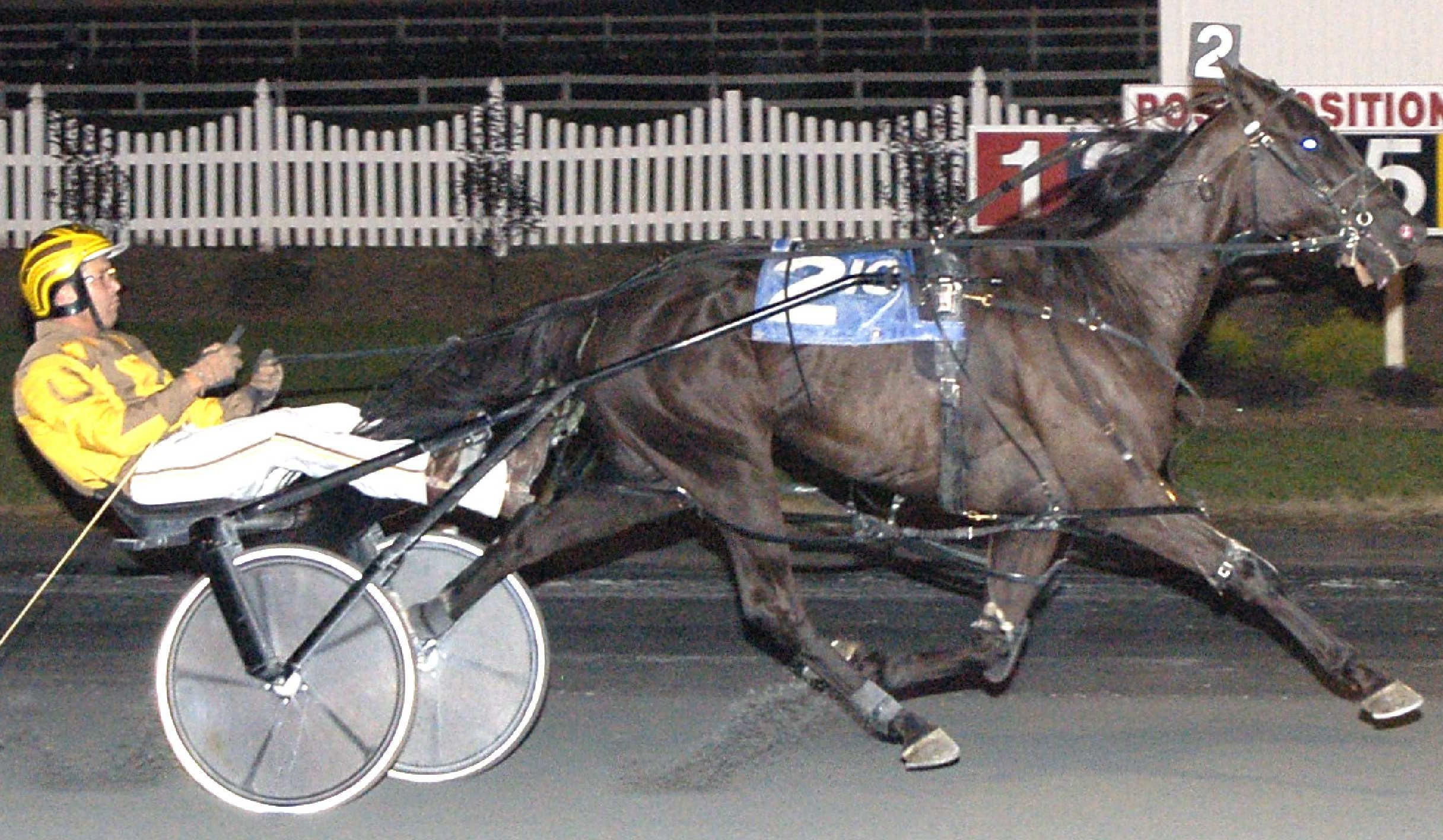 09/28/2009 6:45 PM
-
Driver Jim Morand registered his 8,000th driving win Monday at Harrington Raceway when he piloted Chipoffablueblock ($4.80) to a two length score in the 10th race.
Morand is harness racing's 16th all-time leading driver and has won more races in his career at Harrington Raceway than any other driver in the track's 63-year history. The 44-year-old Morand made a name for himself on the Maryland racing circuit for years as the leading driver at Rosecroft Raceway, before moving to Delaware about 10 years ago, where he has continued his success. He was joined by his wife Melanie and children in the winner's circle, as well as his sister Jamie.
Meanwhile, in the $21,700 featured event on the card, George and Tina Dennis' and Ask W Stables' Truly Chris ($4.20) was victorious in 1:54.1.