News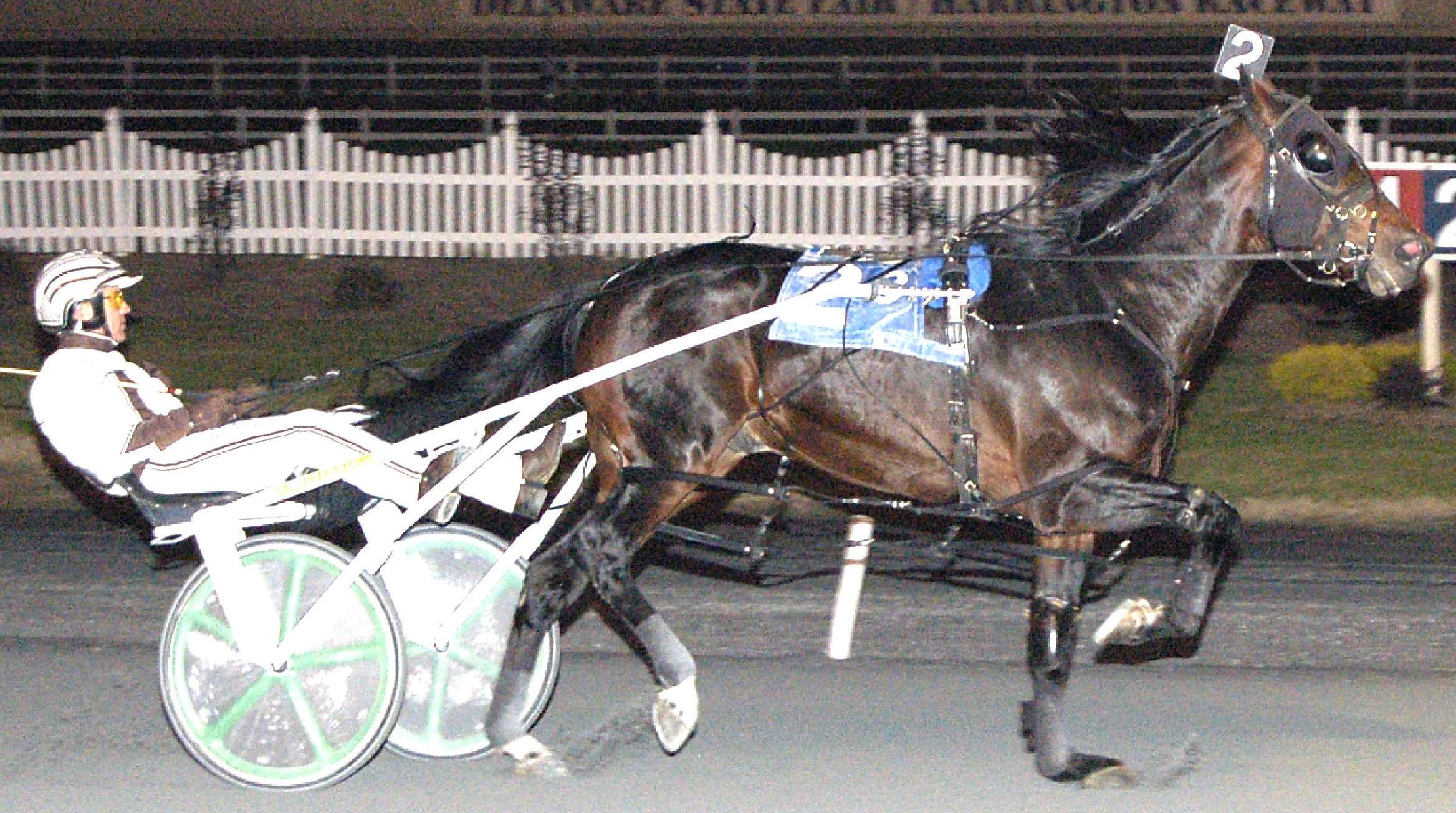 10/19/2009 6:50 PM
-
The 3rd Annual Bobby Quillen Memorial at Harrington Raceway got underway Monday as Joseph Muscara's Mister Big ($2.40, Brian Sears) and Burke Racing, Weaver Bruscemi and Jjk Stables' Foiled Again ($4.60, Yannick Gingras) each won their respective divisions.
The Ron Burke-trained Foiled Again set all the fractions in his 1:51 victory over a game Won the West and Lucky Man. Four Trumps A finished fourth and also earned a berth in next Monday's $327,000 Final. 'Foiled' has enjoyed a banner 2009 campaign with nearly $600,000 in seasonal earnings.
Meanwhile superstar pacer Mister Big inched closer to his pursuit of $4 million in career earnings with a 1:53.1 victory in the second elimination. The Virgil Morgan Jr.-trainee wired the field of pacers and won by two lengths over Blueridge Western, who was placed fourth for interference, but still secured a slot in the Quillen final. BB Torio was placed second, while Mccedes moved up to third.
Monday October 26 will be a monumental night of racing as four $100,000 Delaware Standardbred Breeders Fund (DSBF) final events for 2-year-olds will be contested, on the same program that will include the $327,000 Quillen Memorial Final.