News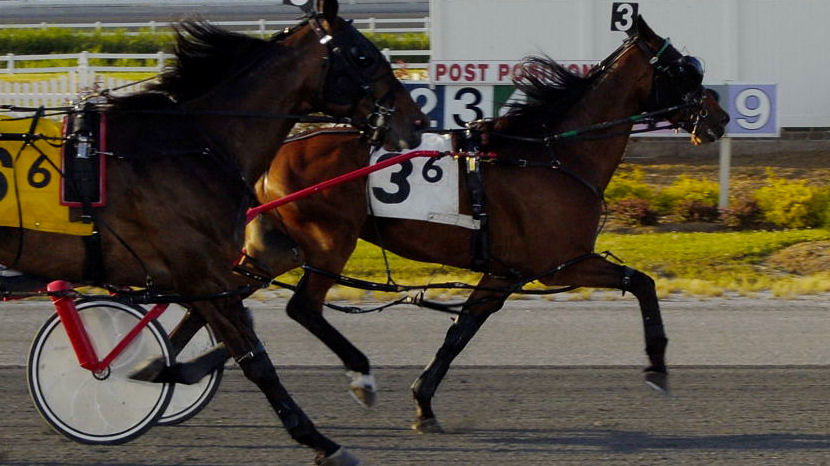 06/07/2010 8:12 PM
-
Andrew Glassmeyer's Print It ($30.60, Jon Roberts) pulled off a 14-to-1 upset Monday in the $20,000 Open at Harrington Raceway with a 1:51.4 triumph.
The 8-year-old Panderosa gelding cleared pacesetter Dreamluck approaching three-quarters and opened up on the field for a two length win over Giddy Up Lucky and Sniper Hall. It was the fourth win of the season for Print it, who is also trained by Glassmeyer.
Driver Tony Morgan won four races on the program.