News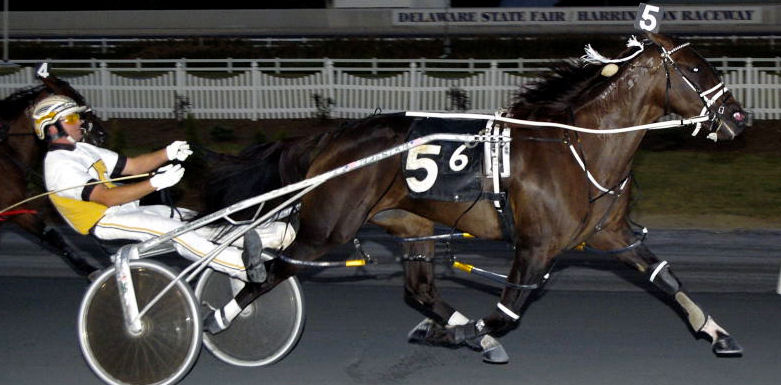 09/21/2010 8:10 PM
-
Andrea Ann Hill's Chausettes Blanche ($40, Sean Bier) was a 19-to-1 upset winner Tuesday in the $20,000 Mares Open.
The 7-year-old Christian Cullen mare surged through the stretch to grab her second win in her last three starts in Open company for trainer Crissy Crissman. It was her sixth win of the season as she boosted her seasonal earnings to more than $63,000 in 2010. Perfect M Forever (15-to-1) was second while Ladyfield (10-to-1) closed ground for third.
Harrington's leading driver Ross Wolfenden had four winners on the card. Sean Bier registered three wins.