News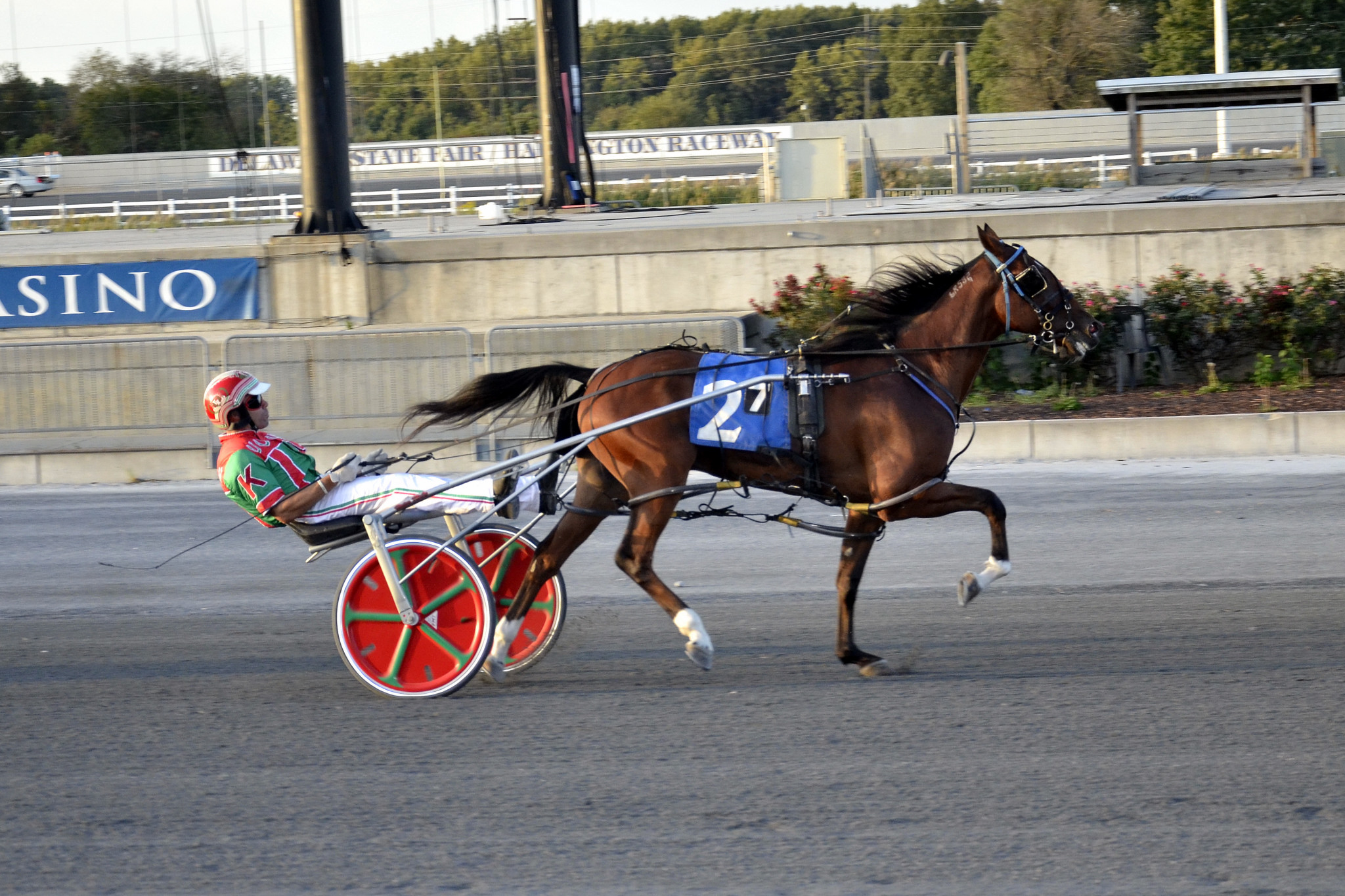 09/23/2019 5:00 PM
-
Henry Faragalli III, Nanticoke Racing, Arthur Feeney and Daniel Doane's American Nitro cruised to an easy win over White Lands and Bebop On The Block in 1:56.1, just one-fifth of a second faster than Leonard Hubbard's Leonard Legacy's 1:56.2 win over Aidan and Elite Retreat.
A son of Badlands Nitro for trainer Les Givens, American Nitro is now 3-for-4 in his career, while Tobago Cays-sired Leonard's Legacy notched his second career win for trainer NIck Callahan. The two pacers are set to square off in the $100,000 final on Wednesday October 2, when all four DSBF finals will be contested.
In the $17,000 overnight feature, the Open pace, Jane Ramsey and David Amos' Ideal Kiss ($6, Tony Morgan) was a 1:52 winner over Late Mail N and Highland Beach Boy. Trained by Don Brittingham, it was the fifth win of the year for the 6-year-old American Ideal gelding.