News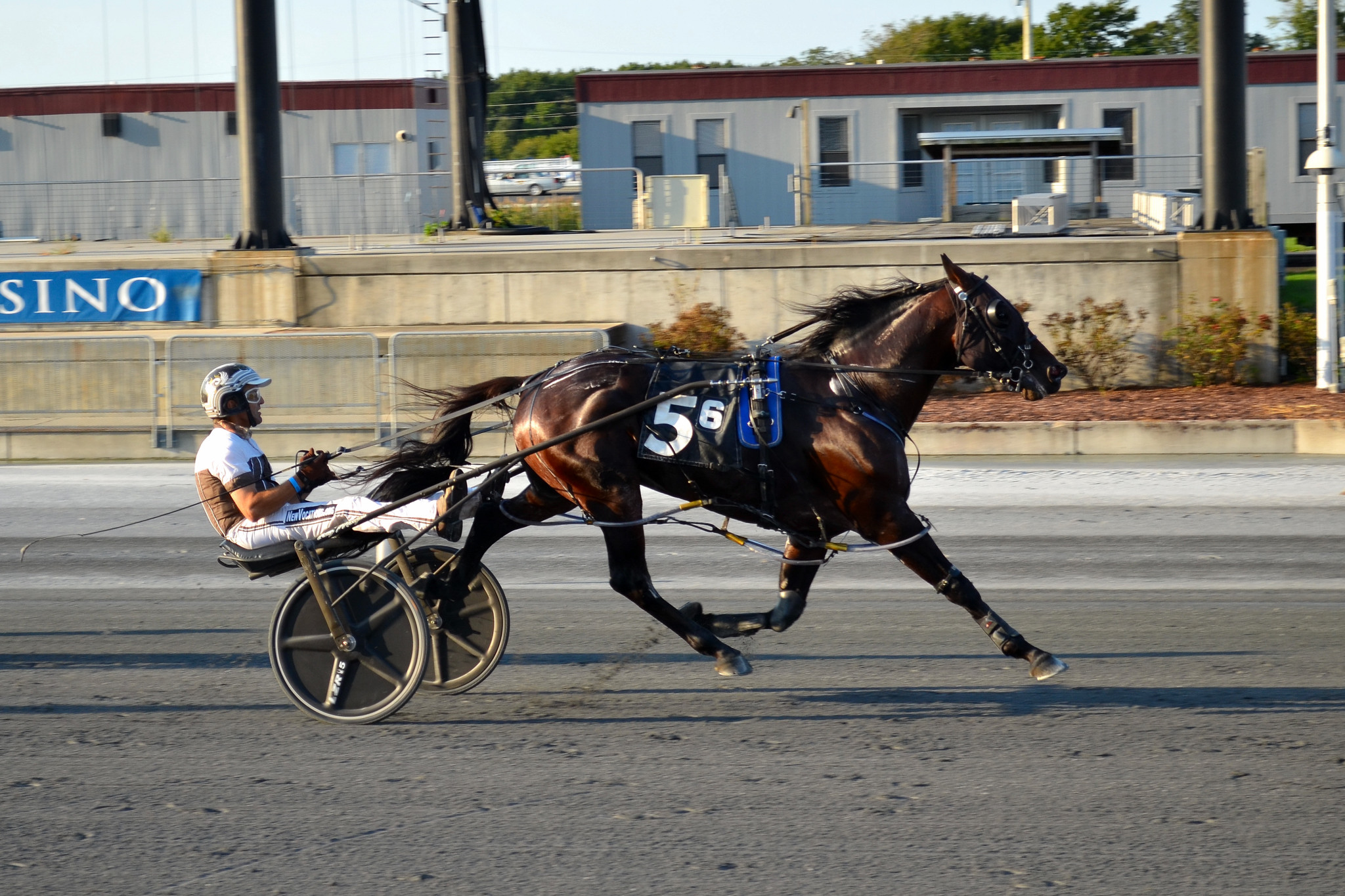 09/07/2020 4:38 PM
-
George Leager's Slick Tony ($3.60, Tony Morgan) registered his third straight win in 1:51.4 in the $18,000 Open and driver Allan Davis had four wins to headline the Monday racing program at Harrington Raceway.
Slick Tony (No Spin Zone) seized early control from Proper One to the opening quarter mile in 27.1 seconds, while second choice Shnitzledosomethin mounted a first-over attack as the half-mile was reached in 56.3 seconds. As they headed to three-quarters in 1:24.1, Slick Tony gained separation and was an open length winner in 1:51.4. Proper One was second with Shnitzledosomethin third. It was his 40th career win.
On the undercard, Jason Lynch's Monty's Play ($5.20, Lynch), notched his 4th straight win, three were from post eight, with a 1:53.1 victory in a $14,000 claiming pace. Lynch positioned the 4-year-old Shadow Play gelding second over where he initiated his patented late kick in well-timed fashion for his 9th win of the year.
Davis, the current leading driver at the meet, guided Itaintezbeincheesy ($14.80), Q's Cruise ($3), Sweet Rock ($4.00) and Billion Dollar Day ($6) to victory. Montrell Teague had a driving double.